Top Softphone App in Canada for Simplify VoIP Communications
Rule the VoIP market in Canada with white label VoIP Softphone app by Tragofone.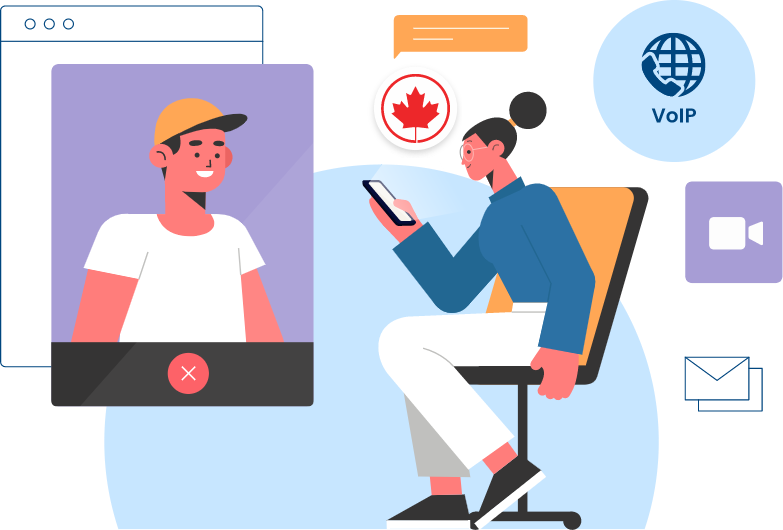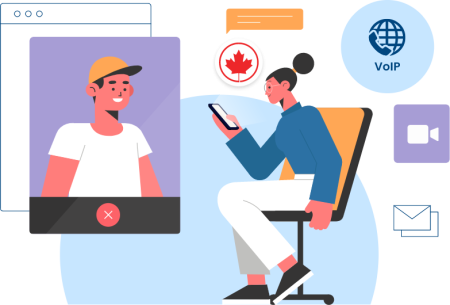 How Advanced VoIP Communications Can Improve Your Business
Do more than audio & video calls by tapping into the power of telecom VoIP. A one of its kind VoIP app in Canada, Tragofone enables collaboration with smart features like file sharing, instant messaging, third-party integration, and more. It brings flexibility and scalability to businesses in Canada, facilitating secure conversations and collaborations.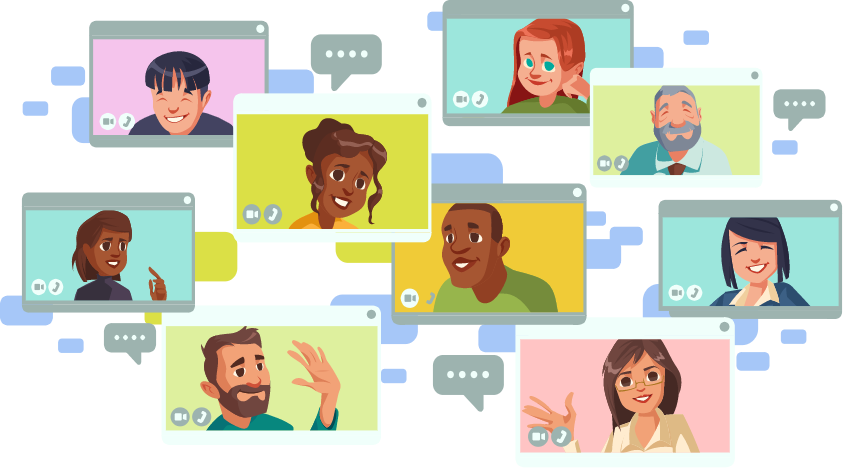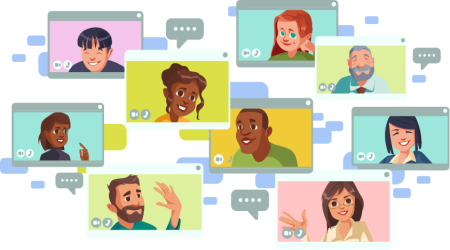 The Next-Gen Telecom Business VoIP App in Canada
Download Tragofone VoIP phone app in Canada on Android or iOS devices, and enjoy a user-friendly interface to stay connected on the go
Tragofone supports multiple languages. Give your Canadian clients the freedom to connect in a language of their choice
Deliver value-added services to your clients with third-party integrations. Customize workflows and enhance productivity
Integrates with a plethora of hardware such as IP-PBX servers, class 5 soft switch, custom APIs, auto-provisioning, and more
Pay for what you use with our internet calling app. Don't worry about the hardware, maintenance, and support costs. We have you covered
Reach out to your clients in Canada via audio and video calls, instant messaging capabilities, and file sharing
Tragofone VoIP communications, the right choice for your business
Reduce communication barriers, beef up security protocols, leverage plug-in-free APIs and share audio, video, and data with ease.
Deploying the Tragofone app is easy, quick, and convenient thanks to activation via a web interface eliminating any configuration roadblocks.
Ready to use a softphone with the stamping of your own brand. Showcase your unique brand identity and customize as per your business needs.
Never miss a call with Push Notifications
Save your precious battery life, yet never miss a call. Push notifications make this possible.
Add layers of protection to your business communication with call and data encryption, user authentication, monitoring, tracking, and more.
Goodbye choppy audios and laggy videos. With Tragofone experience HD sound and picture quality.
If you are a business based in Canada, onboard Tragofone as your communications partner today!