Become a Tragofone Partner
Explore Tragofone's partnership/reseller programs to serve businesses with white label VoIP phone systems. Deliver innovative and wow communication experiences to your customers and VoIP resellers. Best opportunity for white label VoIP resellers.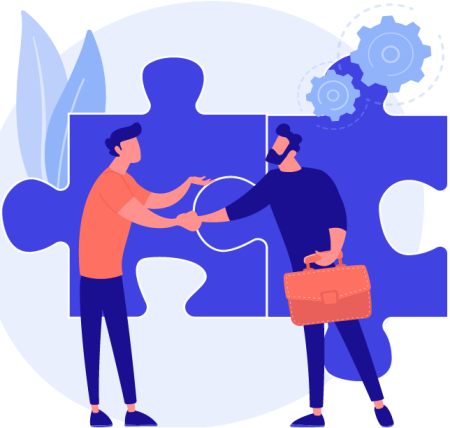 Why Partner With Tragofone?
We believe in win-win partnerships. Join hands with Tragofone to harness the opportunities of a multi-cloud world and a vibrant ecosystem, leverage resources for fast business growth, and access training and support designed just for white label VoIP resellers.
Advantages for White Label VoIP Resellers
Fast track business growth
Offer white label VoIP phone systems that redefine communication for millions of customers. Expand your client portfolio by creating new revenue streams.
Sharpen expertise
Tap into Tragofone's pool of trained and certified talent, and build instant access to specialized training, resources, and support to increase the skills of your team.
Build credibility
Show your clients you are a trusted company. Create innovative offerings, stand out from the competition, and attract new customers.
Faster time to value
Use Tragofone's next-generation technology, unique tools, assets, and industry accelerators to reach the market faster.
Widen your reach
Take advantage of Tragofone's broad partner ecosystem and the best-in-class technology and market support infrastructure to grow your business faster.
Gain Visibility
Become a listed Tragofone partner and get discovered by potential customers faster.
Become a Tragofone Partner Now
Best white label VoIP app for resellers. It take years to market a product and gain business. With Tragofone partnership, get business with all of our marketing efforts.