White Label Softphone App
If you're looking for a white label VoIP softphone app that is customized with the look, feel, and theme of your brand, white labeling is the way for you.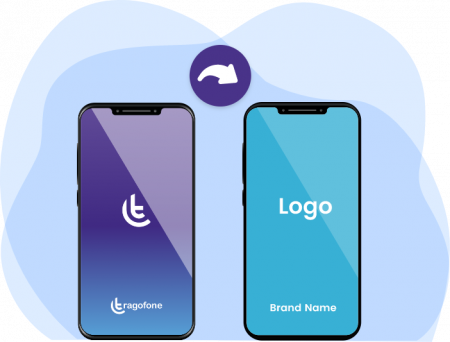 Customizable White Label Calling Software
Change name, logo, branding.
Change settings Add, remove, lockdown features.
Apply provisioning settings, custom configurations.
Add instant messaging, screen sharing, video conferencing.
How to White Label VoIP Calling App?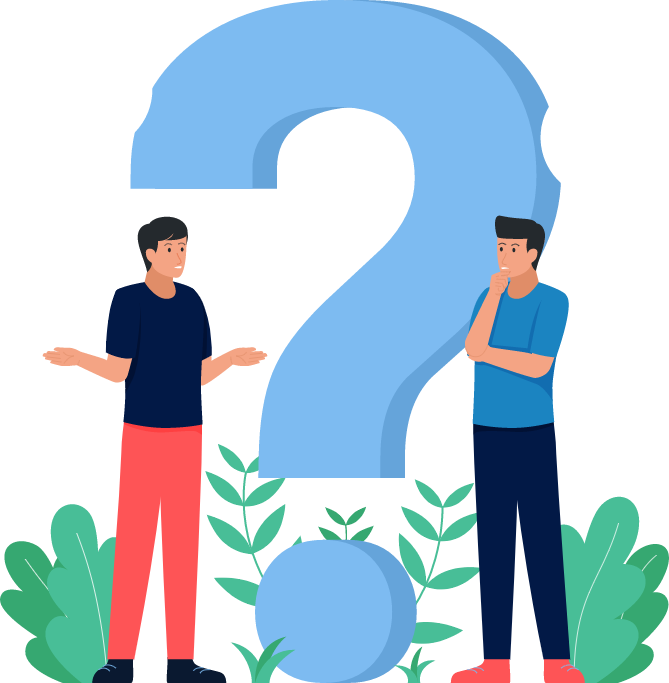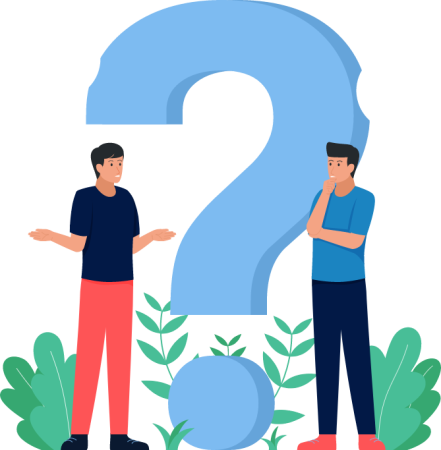 Unique Brands
When the Tragofone VoIP app is white labeled, it becomes tailored to suit unique brands
UX/UI
Add company logo, name, icons, URLs, corporate emails, text, and theme.
Customizations
Customize the VoIP app as per your corporate identity.
Deployment
Deploy your customized VoIP app.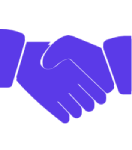 Customer information and control stay with the client – not Tragofone.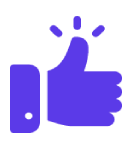 Companies can carry out operations and services under your own brand name.
Highly secure white label softphone software that are accessible anywhere
Branding and Promotion
Enhances an enterprise's branding and promotion activities by adding their own brand name.
Technology
Enables SMBs to be technologically at par with established competitors.
Investment
The Tragofone app has been through multiple layers of technical tests, quality checks, and revisions. So you get a ready-to-use sophisticated app on which you can rebrand. No investment in R&D.
Pay/Use
The freedom to choose features that are relevant for a business communication. Pay only for those you use.
Customization
Enable remote staff to make calls as usual with the same extension and access voicemail and stay integrated into office workflow and operations.
Support & Privacy
Our cloud-based white label SIP VoIP app with features like call recording, forwarding, and queuing, ensures no patient call is unattended