Softphone Software Price Calculator
In this rapidly changing business environment a dynamic business phone system that accommodates the communication needs of a business at a fair price point is the need of the hour. VoIP softphone, a device agnostic calling software, is the perfect solution for SMBs and supports remote teams collaboration, voice and video conferencing, call forwarding, file-sharing, and a plethora of cutting-edge features.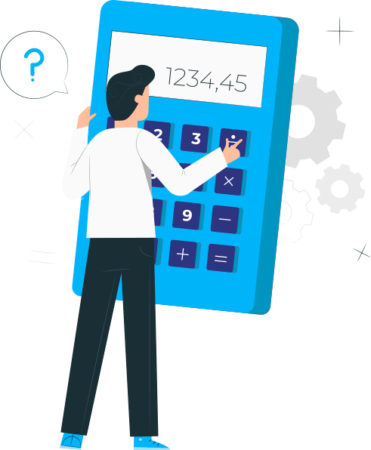 Calculate the softphone system pricing now!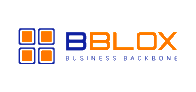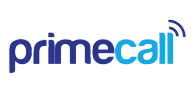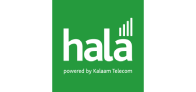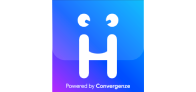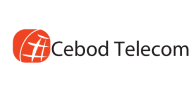 We bring SIP softphone to your mobile phones
With our SIP softphone system, your workforce becomes more efficient and productive to deliveroutstanding customer services.

WebRTC Support
Quality and security is now available on your VoIP softphone. All thanks to WebRTC.
Auto Provisioning
Setup, control & manage thousands of SIP accounts using SIP credentials without accessing the phones.
White Labeling
Want to use your branding on Tragofone accounts? Tell us and we've got you covered.
On Demand Customization
Add, edit and remove SIP softphone app settings as per your business needs and go-live faster.
Audio / Video Communication
Access to unlimited one-to-one free calls whenever, wherever, and however your team needs.
Unconditional Support
With our technical, live or chat support, we help you configure, set-up and deploy SIP softphone app for Android & iOS apps flawlessly.
Push Notifications
Tragofone saves your device battery as the mobile dialer app gets activated only in case of call/message notifications.
Embrace Next-Generation Business Communication
If you're looking for a VoIP softphone app that's powered with WebRTC to make free calling seamless, provides the benefits of plug-and-play auto-provisioning, and offers a white-labeled mobile dialer app that can be the face of your brand, then Tragofone answers all your needs.