Key Features of SIP Softphone
Tragofone is a VOIP based SIP softphone
for SMBs, enterprises and telecom companies.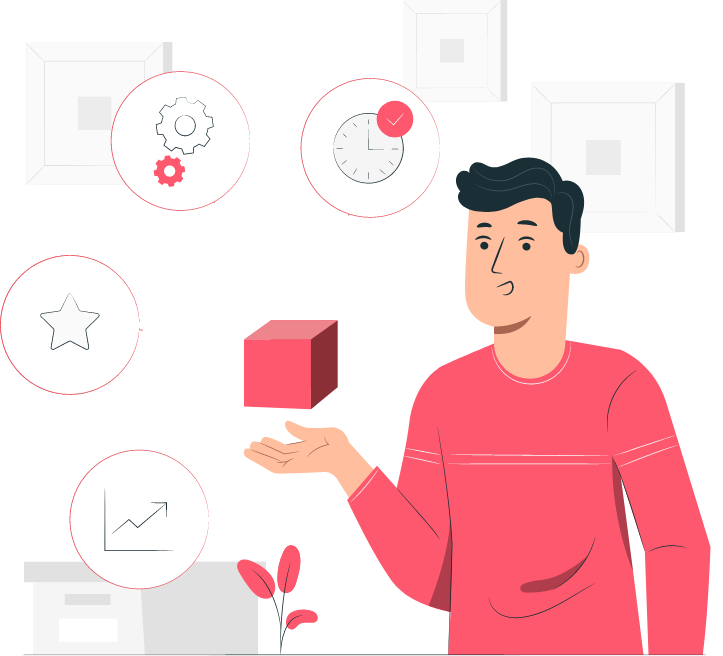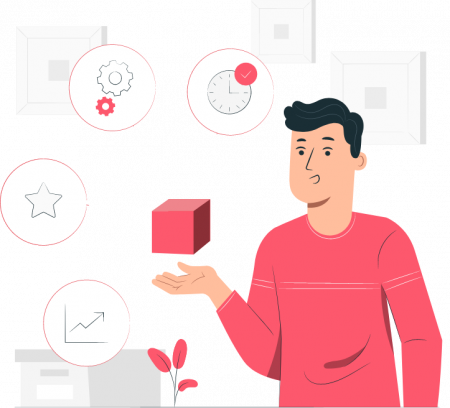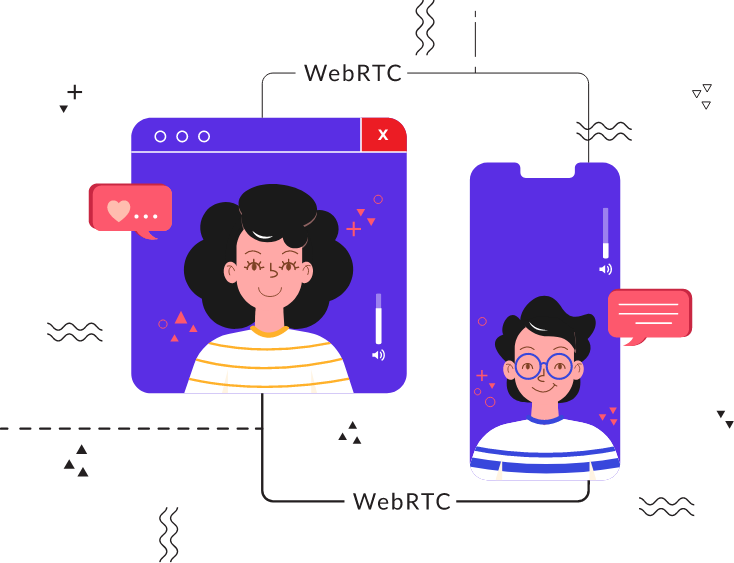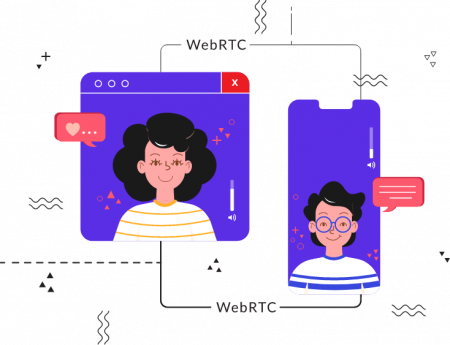 WebRTC now on mobile apps
Tragofone leverages WebRTC technology for advanced, high-quality and super secure audio and video conferencing capabilities on mobile phones.
Just like any other app on your phones, Tragofone remains inactive until it receives a call or message. Strengthen reliability, workforce productivity, and battery life of your phones.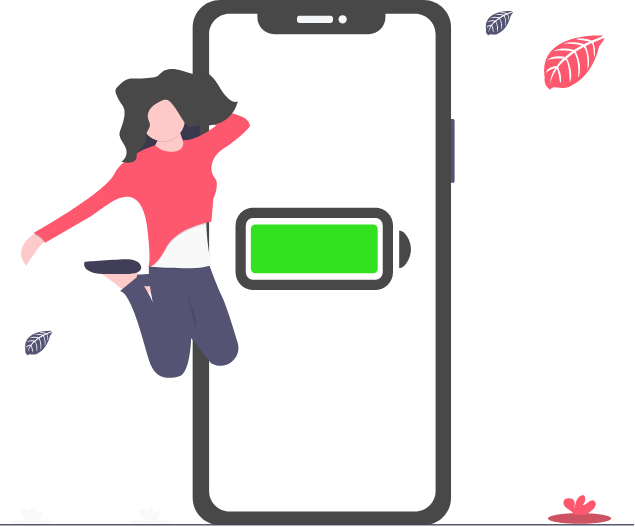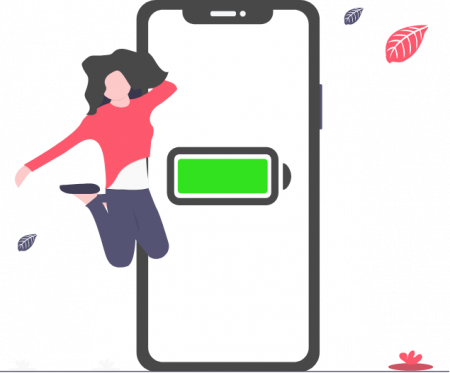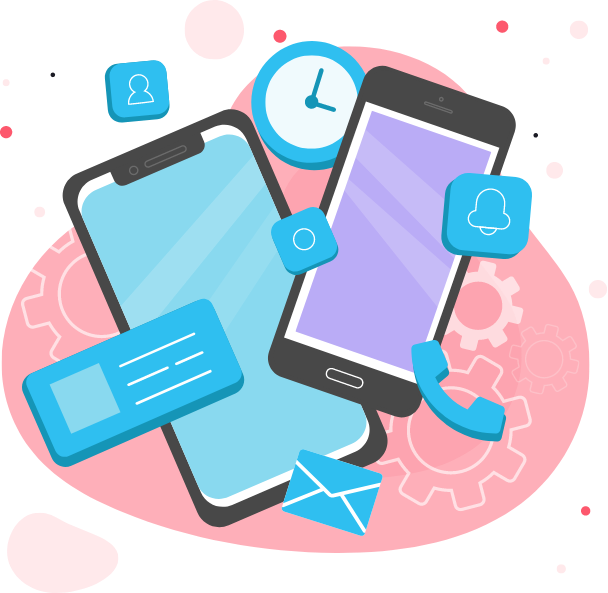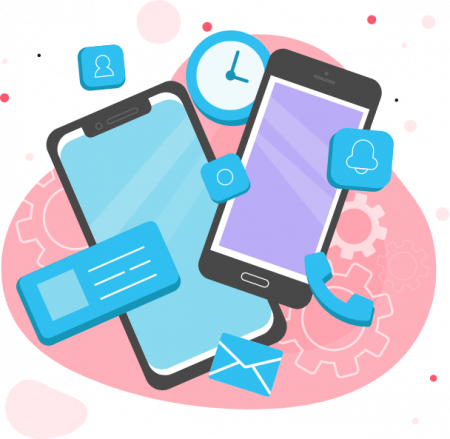 Powerful SIP softphone features
Empower your workforce with brilliant unified communication at your fingertips. Increase flexibility in communication and reduce distractions with,
Users' real-time presence status
Quick Search directory dialing
Pop-up incoming call notification
Streamlined team collaboration
Tragofone enhances workforce productivity and provide mobility with,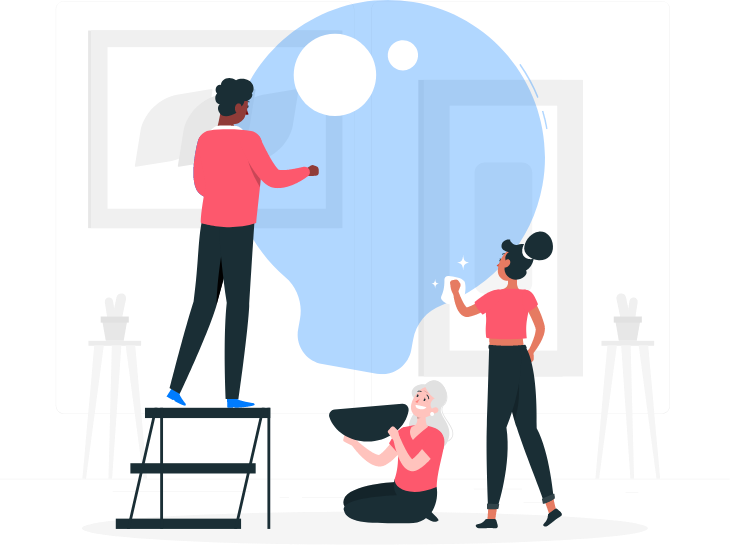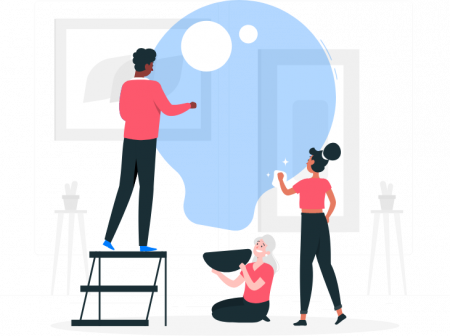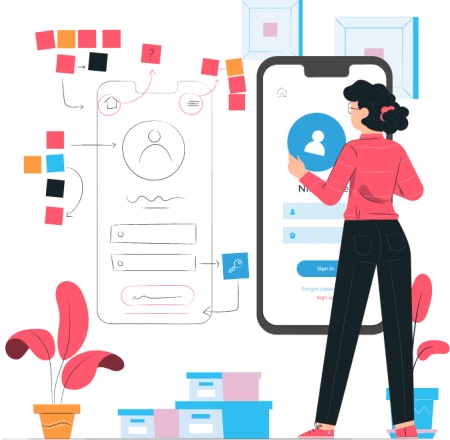 White label your SIP softphone to provide unique and extensive customization user interfaces
Fully white label softphone: Customize your mobile dialer design and features within Tragofone as per your business requirements and launch a premium app for your users.
Custom app design and features according to user groups
Simplify softphone configuration and deployment with auto provisioning
Increase flexibility by deploying business-class mobile dialers remotely without the need for any technical know-how in a few clicks from an all-in-one platform.
Add, edit, remove users and devices
Management and control feature such as SIP transport, port, softkeys, etc.
Plug-and-play calling for users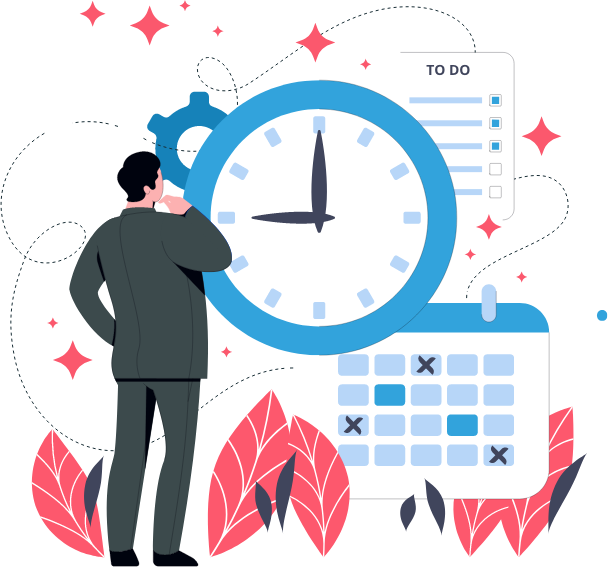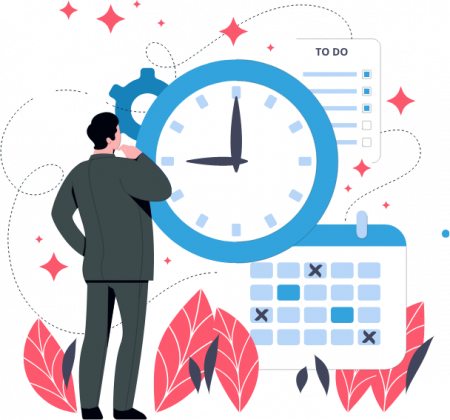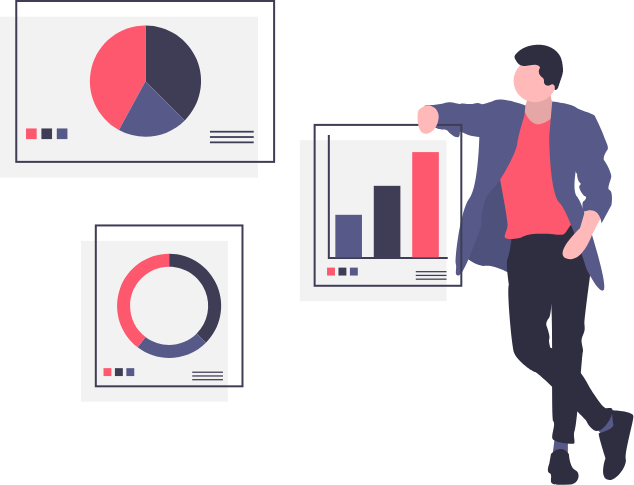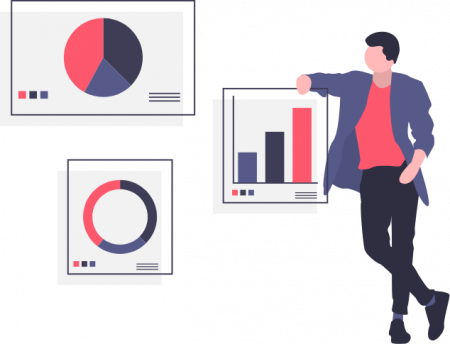 Improve unified communications over mobile phones with Call Analytics
Monitor, measure, and track call quality to improve the user experience as well as customer services.
Call performance reports based on type of Internet, devices, operating system, etc.
Call tracking metrics such as call time, handle time, abandonment speed of answer, etc.
When your PBX receives incoming calls, it invites Push Call Server (PCS) to send notifications to your mobile devices ensuring not a single call is missed.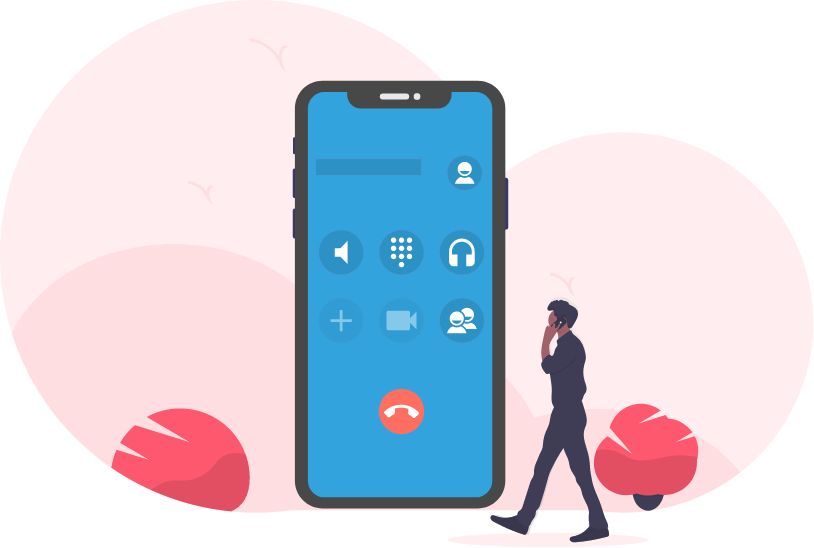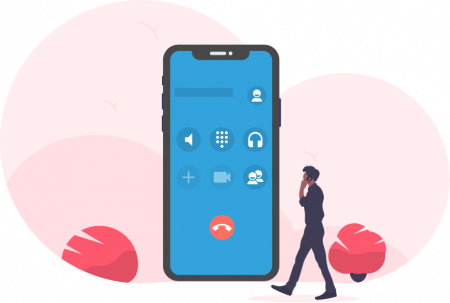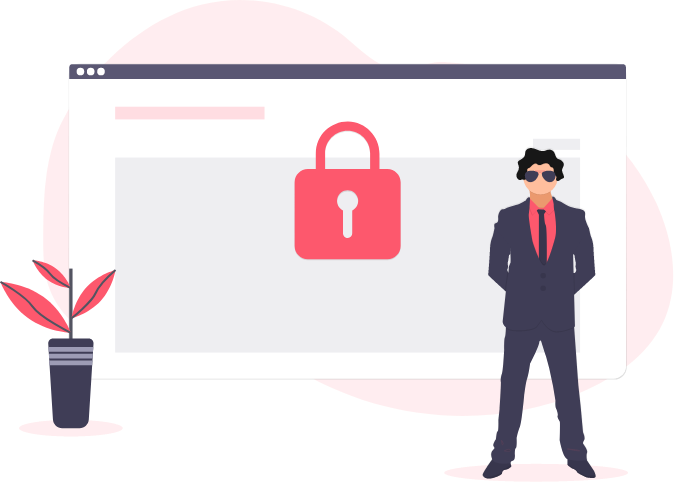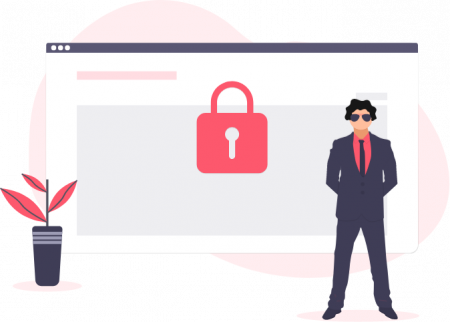 Secure communication across all devices
Tragofone comes up with strong built-in security features that provides secure user authentication, call set-up, and end-to-end encryption for calls.