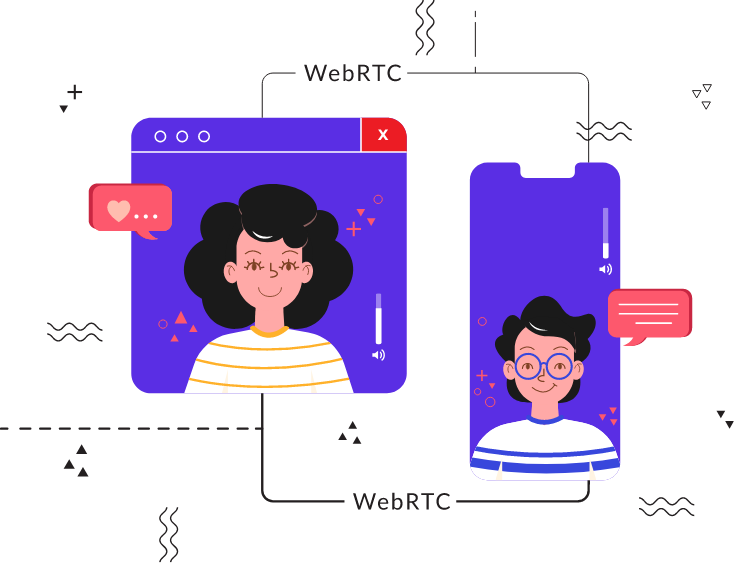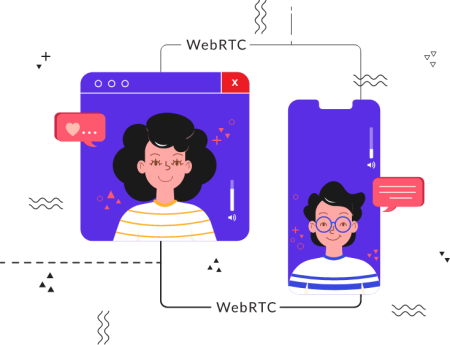 About Us
Tragofone has got zest. It has zing and brings a bit of bling to the staid softphone, making it exciting and easy to use. Communicate with ease like never before.
It took us quite a bit of research and study of what people actually expect from a softphone. All of this is distilled into forming the soul of perfection of our softphone that defines a better way of communication.
The technical underpinnings that define excellence and ease of use are rooted in our parent company Ecosmob. Ecosmob, since its operation is now acclaimed in enterprise and carrier grade telephony circles as a provider of the finest VoIP technology products such as IP PBX, session border controller and class 4/5 softswitches. At another level Ecosmob works in artificial intelligence and machine learning. Expertise at a macro level filters down into our Tragofone softphone that embodies the finest pick of VoIP crafted and implemented by maestros. What you get is a fluidly inventive and intuitive product that becomes your communications second nature.
As a company raring to (with the support of Ecosmob) Tragofone is rooted in traditional values but with a modern outlook to matching expectations of even the most rigorously demanding client. We know what people and current situation needs and bring to you VoIP products that make life easier and business competitive. We believe in aligning with customer interests and delivering full value.
Try Tragofone. Before long you will, just as people say "Google it", say-
"Tragofone" for communications.
To simplify VoIP communications that empower modern businesses to serve their customers better and grow faster in less time and effort.
We thrive to innovate & excel, every day – The best is yet to come: we always stay alive and work hard to improve, founding our footsteps in Kaizen – progress and excellence the incremental way.
When it comes to loyalty – It's not just a word. It is our way of life. Transparency is not just for glass – It applies to the way we operate and interact with everyone at all levels in the most ethical way.
No compromise on Integrity – Integrity is the warp and weft of our fabric, woven into our DNA.
Accountability is not selective – We proceed with clockwork precision to deliver ahead of schedule in everything we do: respond to queries, respond to service requests or supplies.
Customer-first Approach- We give undivided support at every stage and whenever you want it, no questions asked.
Tragofone is beyond a 'standard' softphone
Tragofone, to put it succinctly is the softphone to beat all softphones, an intuitive, easy to use, mobile app that puts the entire world of communication at your fingertip. It is freedom. Know more about it in our product features page.