UC Client for
UCaaS Providers
Give your users a seamless communication experience with Tragofone's UCaaS-ready UC client.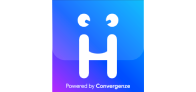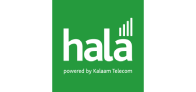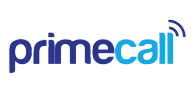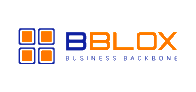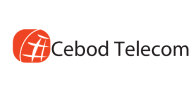 Meet the industry's leading cloud UC client – developed to seamlessly integrate with your UCaaS business ecosystem. Voice, video, messaging, and chat unified in this cloud app keeps your users connected to their teams anywhere on the globe. Choose the UC client app that redefines the limits of operational excellence.
UC client that scales
with your user's growth
Tragofone's UC client lets your users seamlessly adjust to demand fluctuations, up or down, without stressing over infrastructure costs.
Designed to match
your brand's style
Make your app an extension of your brand's personality. White label every detail to echo your brand's unique essence. Empower users to craft memorable customer experiences on a platform that's tailored in your brand's image.
Twice the power, twice
the productivity
Whether your user's business works remotely or on-site, Tragofone's UC client assures peak productivity across all communication channels.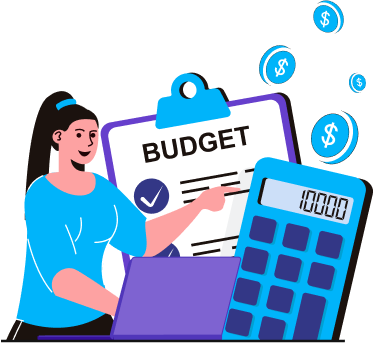 A brilliant and budget-friendly
solution for your UCaaS business
Merge brilliance with affordability, we're dedicated to offering solutions that elevate your operations without straining the budget. Choose innovation and cost-efficiency, with our UCaaS-friendly UC client.
UC client feature that
your users need
VoIP conferencing
Pristine audio clarity meetings, connecting teams across the globe.
Push notifications
Real-time alerts ensure teams are always informed and engaged.
Auto- provisioning
Simplifies deployments and sets up devices from the get-go.
Multiple unified channels
Enables your users to reach their customers on their preferred medium.
Push Call Server(PCS)
Ensures excellent call reliability and responsiveness.
Instant chat support
Foster trust and efficiency with real-time assistance.
Tragofone smoothly integrates with your