Best Softphone App in South Africa for Global Communications
South African businesses can gain an edge over their competitors by embracing Tragofone's cloud-based VoIP softphone app.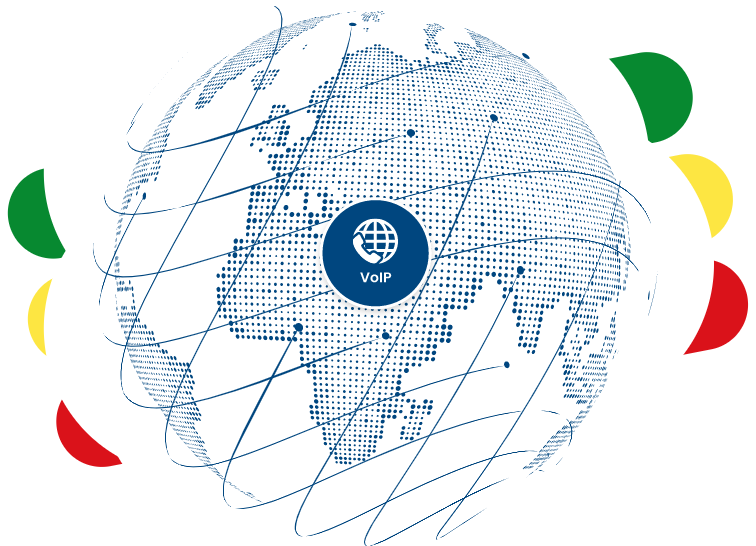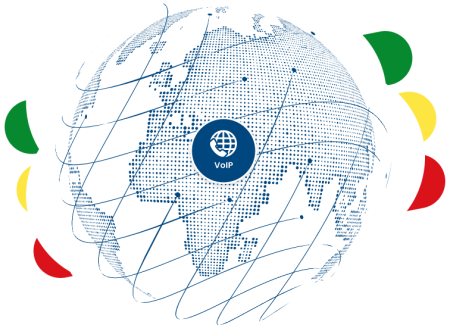 Plug into the power of advanced VoIP communication
with audio, video, conference calling, file sharing, voicemail management, instant messaging, and third-party integrations. Bring home the Tragofone advantage to add flexibility, scalability, and security to your business conversations and collaborations.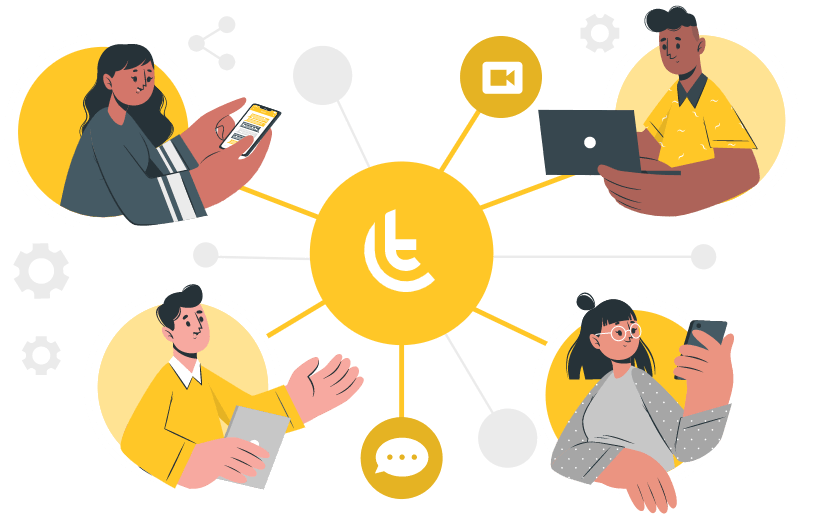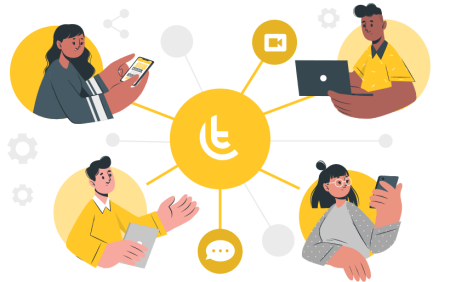 Why Tragofone is a Next-Gen VoIP App Solution for South African Businesses

Download Tragofone VoIP phone app in South Africa on Android or iOS devices, and enjoy a user-friendly interface to stay connected on the go

Demolish language barriers
Tragofone offers multilingual support, so your clients in South Africa can converse in a language of their choice.

Enjoy end-to-end integration
Seamlessly integrate with a host of hardware, like Class 5 Softswitch, IP-PBX servers, custom APIs, and auto-provisioning system management.

Add value with third-party integrations
Call this Tragofone's biggest USP. Use third-party integrations to customize workflows and boost efficiency.

Enjoy some heavy-duty cost savings. With Tragofone, you don't need hardwiring, maintenance, or support. All you do is pay a per-seat fee.

Leverage omnichannel communication
Powered with voice, video, and instant messaging, Tragofone is a single, universal communication solution.
Features that make Tragofone VoIP phones a winner

Plug into the power of WebRTC Support
Make audio, video, and data sharing a breeze, by leveraging plug-in free APIs. Reduces barriers in communication and beef up your security protocols.

Auto-provision for hassle-free configuration
Activate your phone via a web interface, without any configuration roadblocks. Turn your Tragofone deployment into a fast and convenient process.

White labeling for personalized experiences
Sync this VoIP softphone app with your brand's unique look and feel. Add customized features that add value to your business.

Battery saving with Push Notifications
Tragofone never runs in the foreground, or background, of your smartphone. Push notifications wake up the app when you receive a call and save battery life.

Keep your data safe with 360-degree security
Get end-to-end encryptions of calls and data, user authentication, and monitoring and tracking tools. Add layers of protection to your communication.

HD audio and video quality
No choppy audio. No lagging videos. Tragofone's HD sound and pictures enable quality communication.
How do enterprises onboard Tragofone VoIP app solutions in South Africa?