What hardware do you need to set-up Tragofone?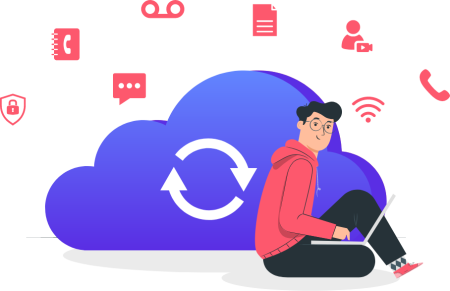 Tragofone softphones have raised the bar in business and customer communication. Powered with voice, video, and instant messaging, it's a one-stop cloud-based communication solution for enterprises. It also helps streamline teamwork by centralizing your contact directory, call logs, voicemails, and other documents and with easy CRM integrations.
Organizations add layers of protection to their communication as Tragofone provides end-to-end encryption of calls and data, user authentication, and monitoring and tracking tools.
Minimum Hardware Configuration for Tragofone
If your organization is looking at deploying Tragofone for a capacity of 500 calls, then these are the hardware configurations that you will require at your end:
Sr. No.
Hardware Specifications
1
CPU Speed
<=2.26 GHz
2
Core
6
3
Ram
8
4
HDD
250 GB
5
NIC Speed
1 Gbps
6
Max CC
500
7
Max Cps
5
Make multiple concurrent calls – be it 500 or 1,000 – with a minimum hardware requirement