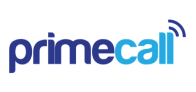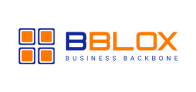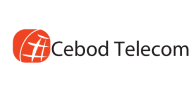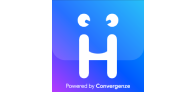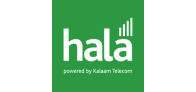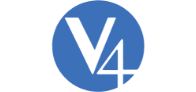 Elevate your business
communications with VoIP Softphone
Tragofone is a softphone app compatible with desktops/mobiles, Android and iOS enabling your remote and hybrid workforce to communicate beyond calls and video conferencing. with a SIP softphone that's loaded with smart features and facilitates safe and secure communications both inside and outside the organisation. Bye-bye desk phones, manual dialling, and messed up data.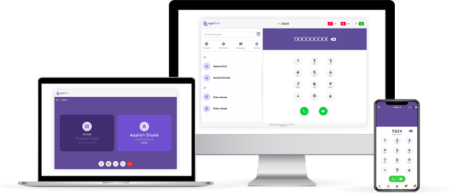 Tragofone an all-in-one UK softphone software
for unified communications

Save as much as 90% on phone bills with a new-age VoIP softphone. Goodbye to bulky infrastructure, clunky hardware, and maintenance.

Enable your employees the privilege of enjoying high quality call features whether working from home, office or even when on a business trip.

Our softphone app is packed with features, fully-customisable, and suitable for any business big or small. Add or remove features and number of users too, we align with you as your business grows.

Service your UK clients on a communication channel of their choice (audio call, video call, instant messaging, chat, social media) with our VoIP softphone.

Stay connected on the go with our user-friendly interface compatible with all Android and iOS devices across the UK.

Our VoIP integrates seamlessly with your existing apps such as CRM enabling agents to deliver stellar customer experiences.
Stay ahead of the competition with
business VoIP softphone by Tragofone

White-labelling capability
Enhance your brand visibility by customising our ready to use softphone app with your own logo and colour scheme.

Launch your softphone on your favourite web-browser without any plug-ins or downloads and get access to an enterprise grade communication system on your fingertips.

Save time on service activation of VoIP thanks to Tragofone's auto-provisioning which enables you to deploy, control, and manage several sip softphones without any robust tech skills.
Extend the battery-life of your phone and never miss a call or a notification even if your softphone app is not running in the background.

A two-step verification coupled with TLS encryption protocol, and SIP & SRPT support ensures your team communicates and collaborates in a safe digital space.

Our live chat support, email and telephone assistance is available for both administrators and end-users. Having trouble deploying the app, with live chat get step-by-step guidance.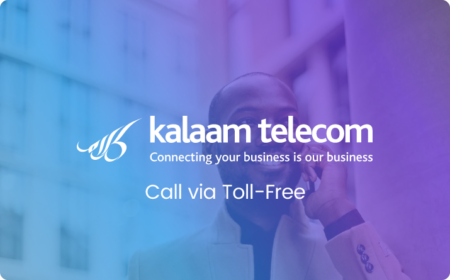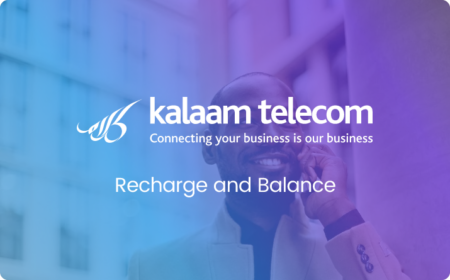 Join forces with Tragofone – your trusted partner for seamless business communications in the UK.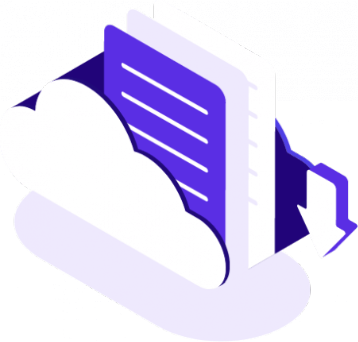 Embrace Next-Generation Business Communication
If you're looking for a VoIP softphone app that's powered with WebRTC to make free calling seamless, provides the benefits of plug-and-play auto-provisioning, and offers a white-labelled mobile dialler app that can be the face of your brand, then Tragofone answers all your needs.