Unveiling Softphones: Definition, Benefits, and Key Insights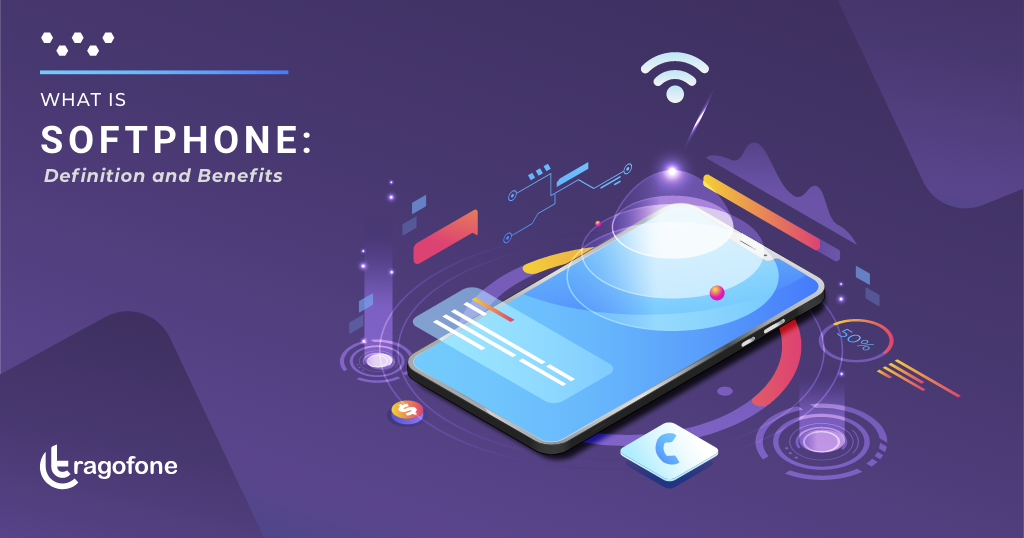 In the days of the good old PSTN (landline, in simple terms) you had a nice phone with a round dial and you spun the dial to connect with someone. The round dial gave way to push button type dialers that did the same thing and that was that. These are hardphones.
What is a softphone?
A softphone is a software application that allows users to make and receive phone calls over the internet using a computer or mobile device. Softphones use Voice over Internet Protocol (VoIP) technology to convert voice signals into digital data that can be transmitted over the internet.
Softphones typically provide the same functionality as a traditional desk phone, including call management features such as call transfer, call hold, call recording, and voicemail. They can also include additional features such as instant messaging, video conferencing, screen sharing, and presence status indicators.
Softphones can be used in conjunction with a variety of hardware devices, such as headsets, microphones, and speakers, to provide high-quality audio for voice calls. They can also be integrated with other software applications, such as customer relationship management (CRM) systems, to provide a more seamless communication experience.
One of the key benefits of using a softphone is that it allows users to make and receive calls from anywhere with an internet connection. This is particularly useful for remote workers or businesses with multiple locations, as it allows employees to stay connected with colleagues and customers regardless of their physical location.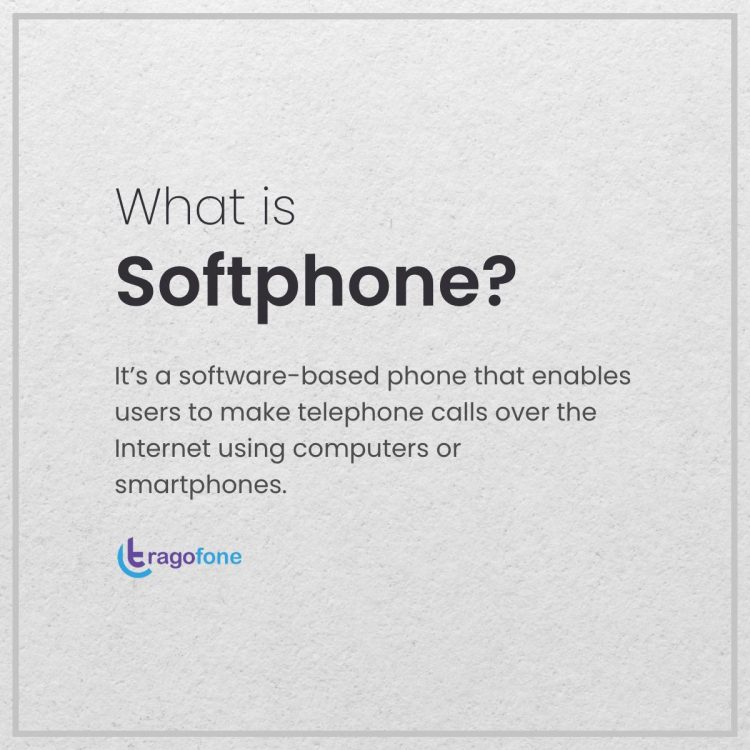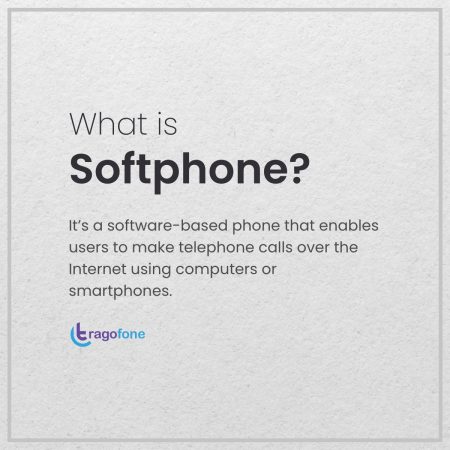 How does softphone work?
A softphone system is a software program that allows you to make and receive phone calls over the internet using a computer, tablet, or smartphone. Here's how it typically works:
Installation: First, you need to download and install a softphone program on your device. There are many different softphone programs available, both free and paid, from various providers.
Registration: Once the software is installed, you need to register with a VoIP service provider. This will typically involve creating an account with the provider and purchasing a phone number and any necessary services.
Configuration: Next, you need to configure the softphone program with your account details. This will usually involve entering your username, password, and other settings provided by your VoIP service provider.
Making a Call: To make a call, you simply launch the softphone program and enter the phone number you wish to call. The program will establish a connection with the VoIP service provider and route your call over the internet.
Receiving a Call: When someone calls your phone number, the softphone program will ring, just like a traditional phone. You can answer the call and speak through your computer's microphone and speakers or a headset.
Overall, softphones work by using Voice over Internet Protocol (VoIP) technology to transmit voice calls over the internet. They offer a cost-effective alternative to traditional phone services, especially for long-distance and international calls.
What is the difference between softphone and dekphones?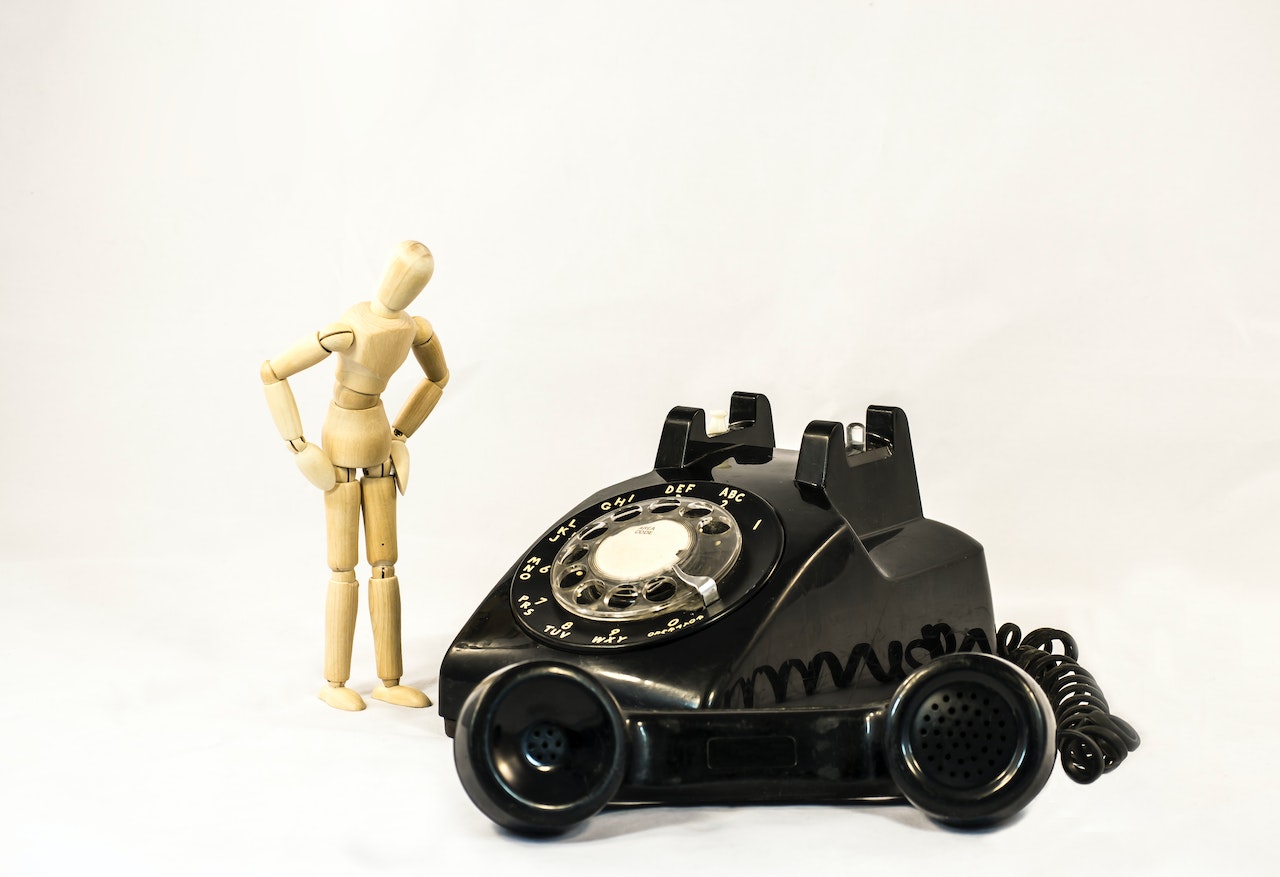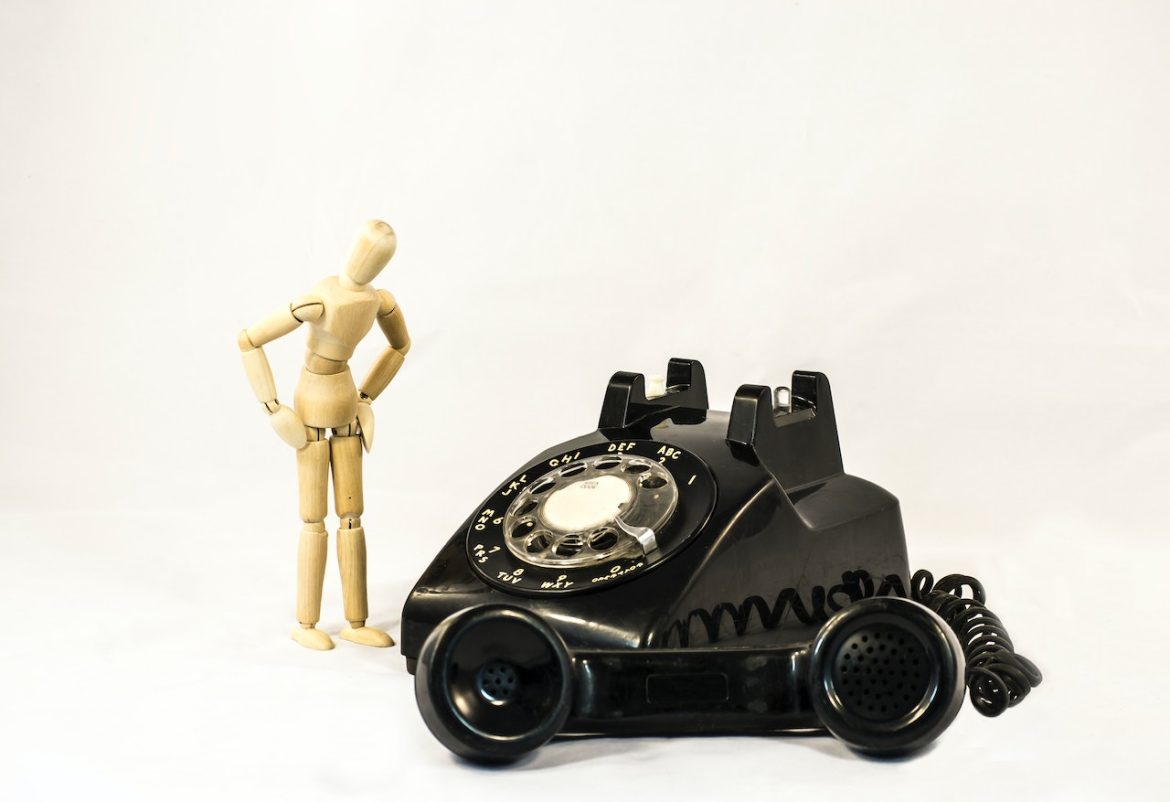 To understand how softphone is different than the hardphones or deskphones, we've made a comparison chart on Softphone Vs. Hardphone:

VoIP softphones on desktop and mobile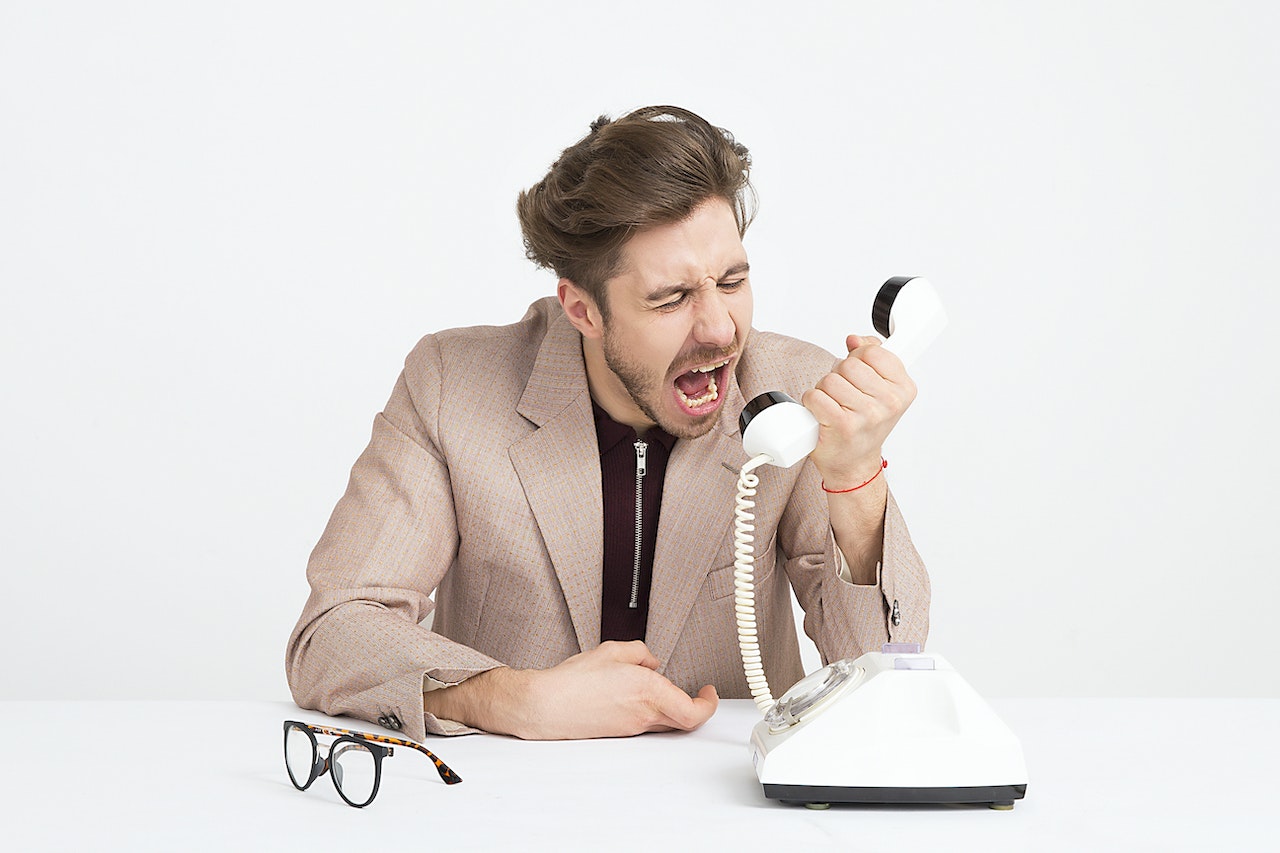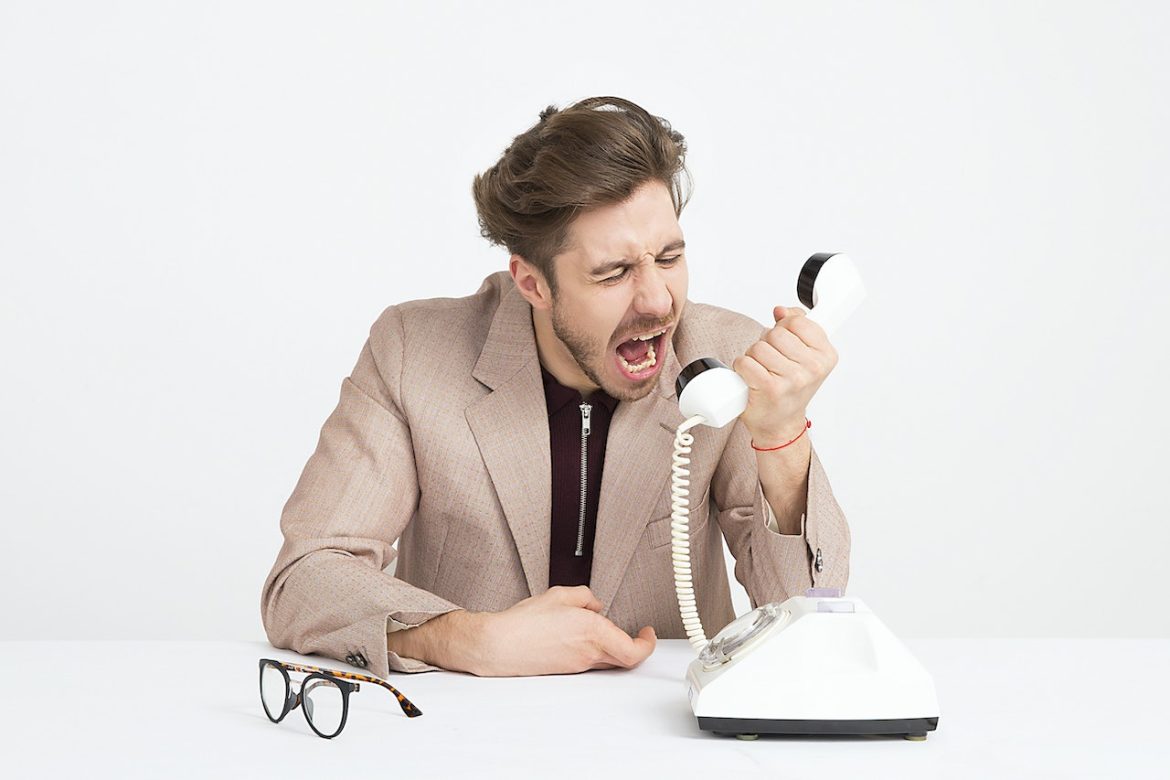 What is a VOIP softphone, the softphone software does need to be installed. You can web based VoIP softphone it on mobile in the form of a mobile dialer app. You can install a softphone system on your desktop. You need an internet connection on both devices in order to make and receive calls the same way you make and receive calls on a regular phone. For desktop computers, you need a microphone and speakers attached to the audio ports. A headset that has both is recommended.
The key difference is that the softphone front end dialer initiates calls or accepts calls. The crucial background service is SIP based.
The SIP factor in VoIP softphones
What you see when you download the softphone dialer is the front end. You have a visual interface that allows you to make and receive calls among other things. However, a lot is going on in the background since calls are now internet based and this is where you have SIP working in the background.
SIP is short for Session Initiation Protocol, one of the different protocols used in internet telephony. You download the app and your app provider takes care of SIP auto provisioning in the background. This comprises of:
Creating a user account and authentication process
A direct inward dialing SIP phone number that you can use like any other phone number to make and receive calls to other SIP phones, mobiles and landlines.
Connecting to the backend SIP Proxy server and gateway.
SIP is responsible for identifying user location, user availability, capability, session setup and management. You can also transfer calls and have intercom features or turn a call into a conference, all thanks to SIP.
Web softphone SIP is important for VoIP telephony using softphone dialers. SIP defines messages, initiates a call, keeps track of it and terminates it on hang up. It comes into play for audio and video calls.
You have the newer WebRTC technologies from Google that support audio-video calls and conferencing plus document exchange during calls but even this needs SIP in the background. More details about SIP appear in our blog here. For end users it is not of material importance to go into details of SIP, just to know that it is there powering your mobile softphone.
Why use a softphone if I can use my phone for audio video calls?
Why do we need a softphone system? This is the question that people ask. But for individual users that question is easy to resolve: you can do without SIP softphone app.
However, business is a different thing. Even if each employee has a mobile device with unlimited calls and internet, there are limitations to mobile phones that SIP softphones overcome.
Each employee has a different number. It is difficult to integrate all these seamlessly into your IP PBX or office phone system and CRM. Softphones integrate with IP PBX and CRM.
If contact data is updated then all individual employees must update their contact list. With softphones, your employees all access a centralized database of contacts and, importantly, relevant data of contacts such as purchase history, complaints and so on.
There is no security or confidentiality of calls nor do you have centralized records, which is crucial for business. Softphones record calls and log data of calls received and sent.
Employees may use mobile softphones on their phones when out of the office and be available should they choose to be so or set "presence" to off and yet receive push notification if someone is trying to get in touch with them.
They can use the softphone dialer on the mobile and also on desktops, ensuring continuity. Efficiency increases.
It is easy to transfer a call to another employee simply by dragging the call to the other employee's name in the contact list.
You can convert a call into a conference call by inviting other employees to participate. If you opt for WebRTC powered softphones then it permits you to exchange documents and mail or share video within a video. Your mobile phone may simply not have this feature.
Desk Phones have limitations – accessible only when you are in the office. On the other hand, SIP softphones on mobiles let employees carry their office and data with them wherever they go and access office records or be accessible at any time. (read about softphones vs deskphones here).
There is more to SIP softphones like empowering the sales team that makes them virtually indispensable for business users.
The Softphone system features
Provided you choose the right SIP softphone from the right provider you get more than internet telephony. You get all the benefits of Unified Communications plus low cost.
You can make and receive audio and video calls
Convert audio video calls to audio-video conference on a SIP softphone
Hold, transfer, barge in, forward calls
Use presence feature to indicate availability
Enjoy push notification that tells you someone is trying to reach you
Send a text message, live chat from within the softphone app
Send voicemail from the business softphone app
Access CRM and complete data of customers through the mobile dialer app
Caller ID, call logs, call recording, one click call
Share documents, show video within video, share screen, send email or fax and send message even during an ongoing audio-video conference
Access email, send emails.
Higher levels of encrypted security so you can be sure business communications are absolutely confidential and remain so.
The benefits of SIP Softphone
Here are a few SIP softphone system benefits you cannot ignore
As stated in the previous section you have quite a few more features in SIP softphones and all of them are integrated into a single dashboard. No mobile phone can integrate all these features and permit low cost national and international calls and video conferencing with secure lines.
You do not need dedicated lines. Each employee's mobile device becomes a sort of extension of the office IP PBX if you have one, or slips smoothly into the SIP proxy server setup.
You will deliver a happier customer experience by being available at any time, by responding quickly and by responding intelligently through access to CRM data. You can even configure it to work with the IP PBX IVR and then auto route calls to the one employee most capable of handling an incoming call.
Call anyone, anywhere at any time from anywhere at a low cost. This is simply not possible using mobile phones or desk phones. If you take your mobile phone abroad then roaming charges can be horrendously high as everyone knows. No worries with SIP phones. You can be in London and call without cost worries and you can be in New York the next day and use the softphone. You just need internet or wi-fi internet for it to work. You can get wi-fi anywhere in the world.
Now that you know just how useful a softphone is for your business the next question is which softphone to get.
Which SIP Softphone to choose?
After understanding what a softphone system is, why we use softphones, and more, it's time to understand which SIP softphone you should choose.
SIP has plenty of features and developers of Softphone Mobile Apps can do a lot to develop a complex softphone dialer with all the bells and whistles or simply dish out a plain version. It is up to you to choose. However, at a minimum, consider:
Your SIP softphone should permit set up with direct inward dialing numbers and have features stated above as well as integrate with CRM.
WebRTC is desirable. You can do more with it than with plain old SIP softphones, take our word for it.
As said above there are plenty of features but not all employees may use all features at all times. What you need is a SIP softphone that has features represented by icons that users can drag and drop into the main operational area – less clutter, speed of operations is the result.
Superior codec, transcoding and protocol handling. This sounds like a mouthful and it is. With no codec handshake, you simply cannot talk with other parties. It is up to the developer to integrate codecs and protocols so you never know that such a hurdle even exists. But do ask, all the same.
Full HD audio is a must and how it is implemented keeping in mind variable internet bandwidth and speed is important. SVC implementation takes care of smooth video regardless of video speed and, likewise, your softphone developer should be able to integrate audio codecs for crystal clear clarity regardless of internet connectivity. Tragofone is top of the line softphone with full customizable options.
Tragofone is as good as it gets with SIP server support and WebRTC layered over customization, security and ease of use. Request a demo to find out all that it can do for you.