VoIP Softphone for
Internet Service Providers
Upgrade your ISP services with our WebRTC based Softphone app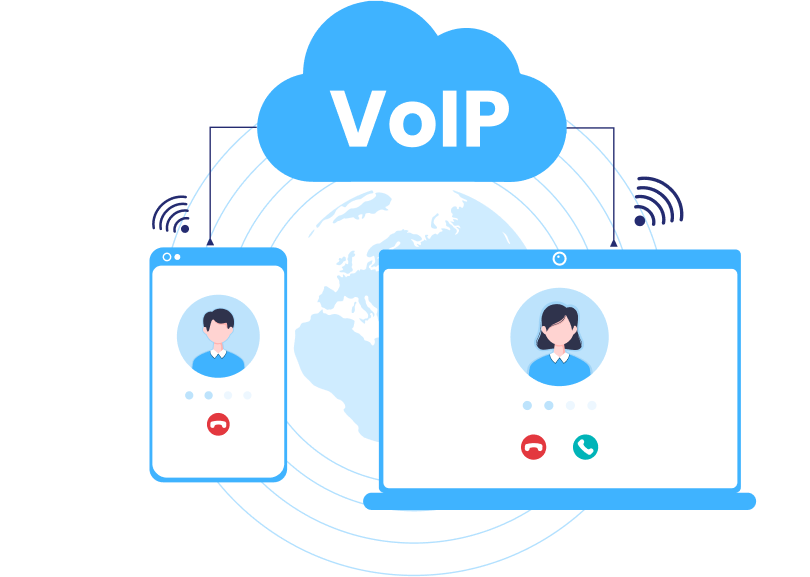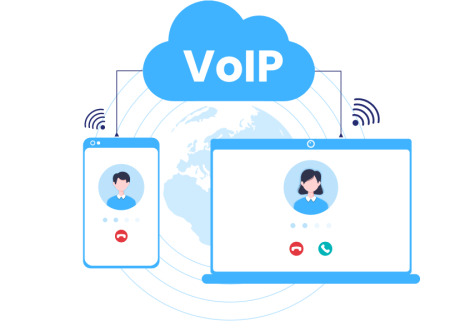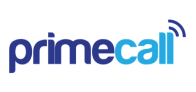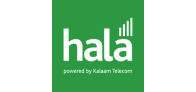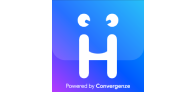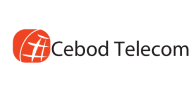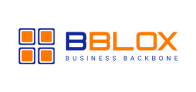 Say goodbye to old-fashioned phone setups and boost your ISP services with our
state-of-the-art VoIP softphone app. Enjoy the convenience of voice, video, and chat,
all in one easy-to-use platform.
Experience a modern, cutting-edge technology that enhances work efficiency.
Location restrictions and expensive long-distance fees are a thing of the past.
Tragofone's VoIP softphone ensures smooth, top-notch business operations.
Make the switch today for a more efficient ISP service with Tragofone.
The only softphone design
made to elevate your brand
Maintain a consistent brand identity across all your services. Whitelabel the softphone to align perfectly with your
market's specific needs and desires.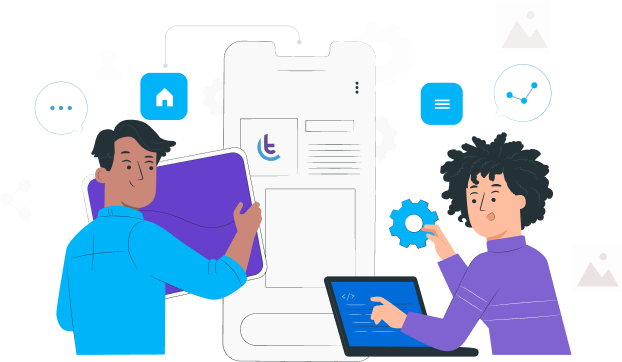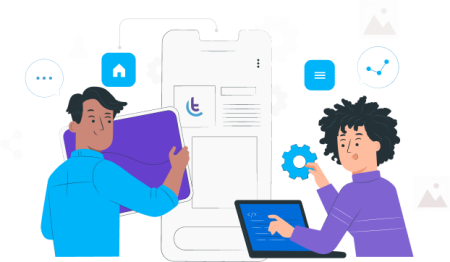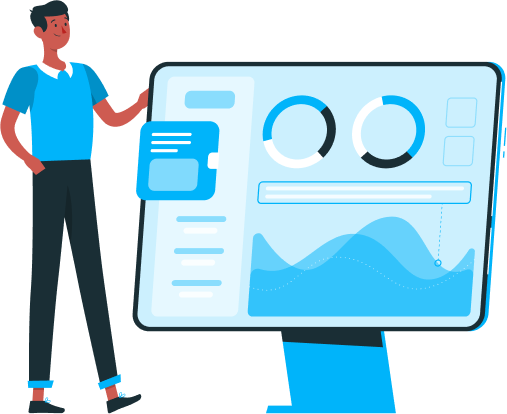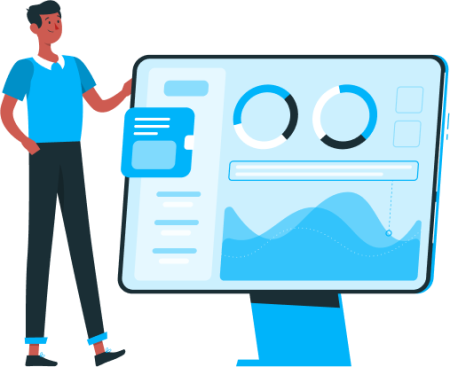 Manage everything
under one umbrella
Tired of juggling multiple interfaces? The softphone's
integrated dashboard offers a birds-eye view,
delivering a unified system for smooth operations,
regardless of your global location.
Switch from cost-intensive
to cost-effective
Breathe easy with a WebRTC-powered softphone app. Say
goodbye to clunky hardwares escalating your maintenance
bills. Plus, with top-notch WebRTC support, international calls
are now super affordable.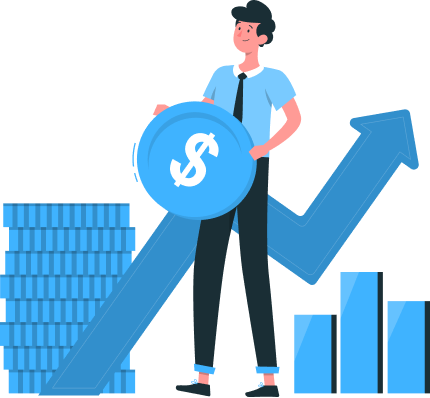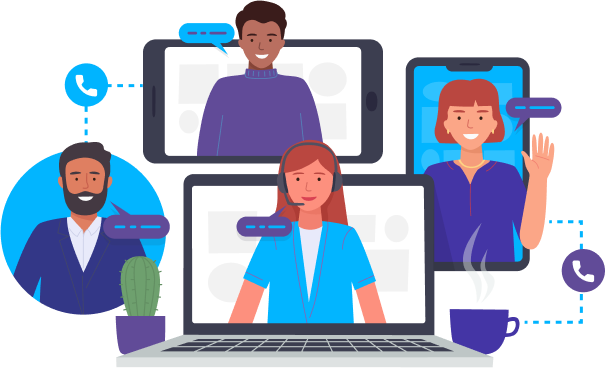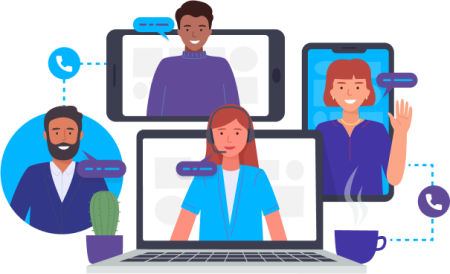 Business-class voice
and video conferencing
Step into the world of crisp visuals and clear sound with
Tragofone's softphone app. Whether it's a business
meeting, a webinar, or a team catch-up, ensure your
communications are always of premium quality. Stay
connected, and drive successful collaborations all
through one powerful platform.
Level-up your unified communications with our VoIP softphone
Make your teams go agile with Tragofone's rich communication features and ensure no business meetings are missed out.
Simplify ISP operations with robust softphone features
Contact management
Supports seamless integration with contact lists or directories.
Multi-language support
Accommodates multiple languages to cater global users.
Virtual numbers
Offers multiple, flexible phone numbers for different regions or functionalities.
Emergency call handling
Prioritizes emergency calls, swiftly directing it to local services.
Multiple caller IDs
Allows users to have multiple outward-facing caller IDs.
Balance
Users can check, recharge, and manage call credit balances seamlessly.
Call recording
Useful for keeping track of important points discussed.
Call forwarding
Easily redirects incoming calls to another number.
Call conferencing
Connects multiple participants in a single call, facilitating collaboration.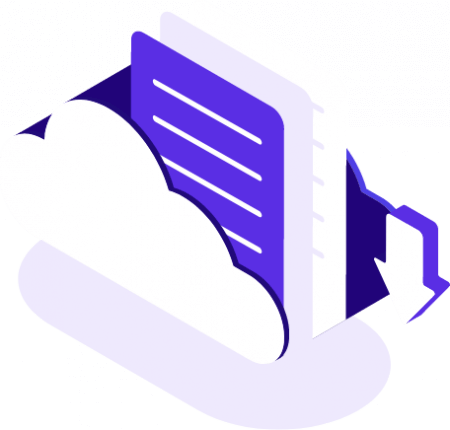 Embrace Next-Generation Communication
If you're looking for a softphone solution that's powered with WebRTC to make calling seamless, provides the benefits of plug-and-play auto-provisioning, and offers a white-labeled solution that can be the face of your brand, then Tragofone answers all your needs.