Empowering the future
of communication
WebRTC based softphone for the Internet Telephony Service Providers industry.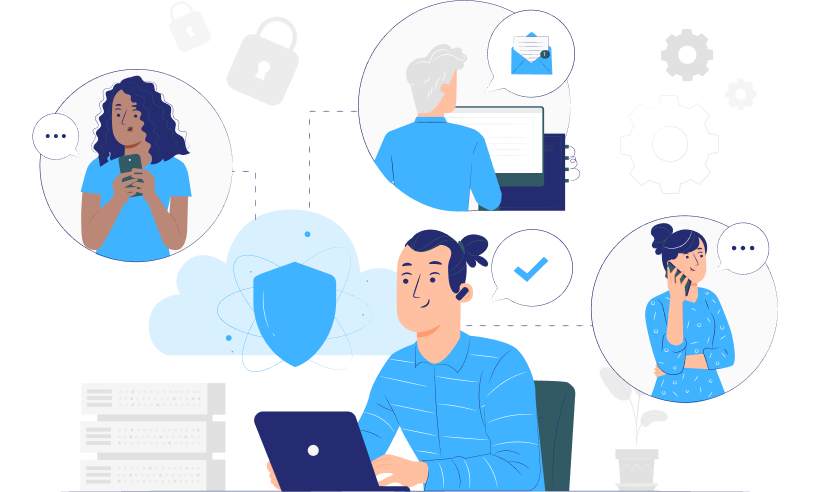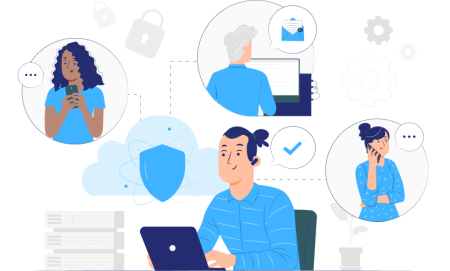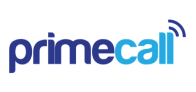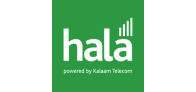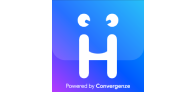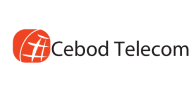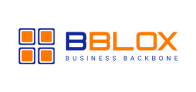 Experience unmatched operational excellence with Tragofone's WebRTC-powered UC client app, tailored uniquely for ITSPs. Bring your messages, meetings, and phone calls together in one app. Bid adieu to communication disruptions and conquer your business communication goals efficiently and effortlessly.
Elevate your communication experience with Tragofone's UC client app!
Scalability: The Key to
Expanding Your Business
Tragofone is highly scalable. ITSPs can easily onboard
new customers and users by providing them with
softphone and configurations, making it a flexible
solution for businesses of all sizes.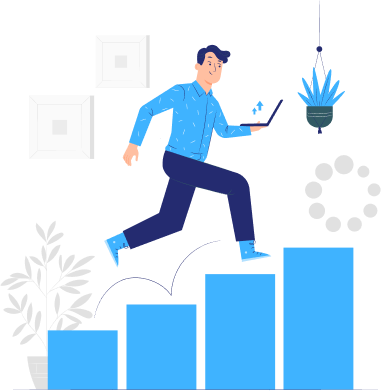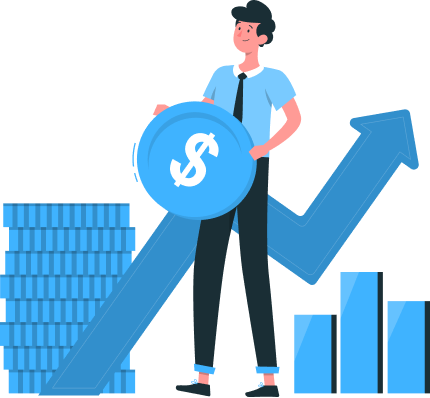 Cost-Effective Solution:
Maximizing Efficiency
Without Breaking the Bank
This softphone is typically more cost-effective than
traditional hardware-based phones. ITSPs can offer
their customers a more budget-friendly option, as
there is no need to invest in physical hardware, such
as hard IP phone.
Accessibility: Connecting
People Anytime, Anywhere
Our softphone offer a high degree of accessibility. Users can
make and receive calls from their computers or mobile
devices as long as they have an internet connection,
enabling remote work and business continuity.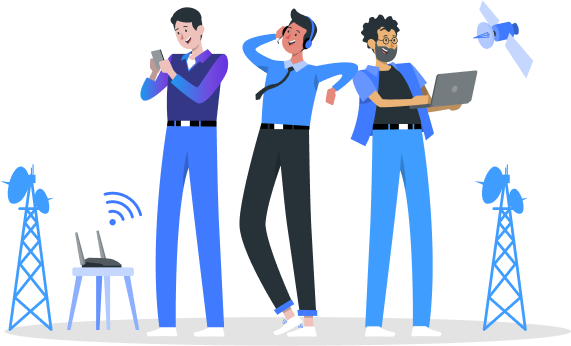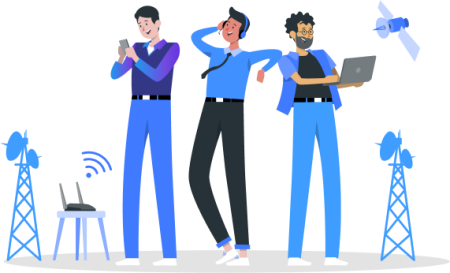 Feature-Rich: Elevating
Your Experience
Tragofone softphone comes with a wide range of
features, including call forwarding, voicemail, video
calls and video conferencing, and more. ITSPs can
offer these features to their customers, enhancing
the value of their services.
Integration: Streamlining
Your Workflow
Tragofone can integrate with other software and
systems, such as CRM (Customer Relationship
Management) software, which can improve
productivity and customer service for businesses.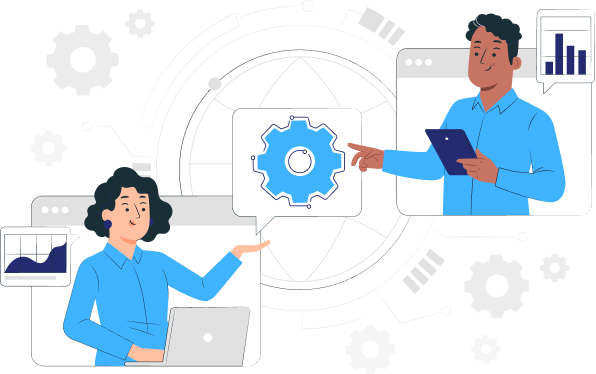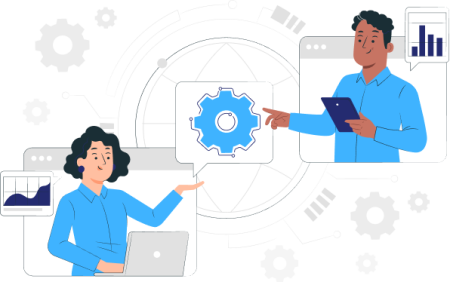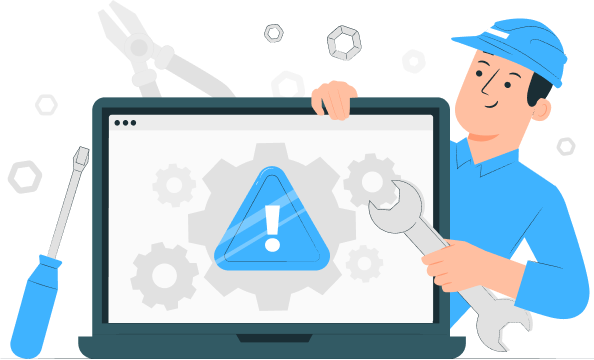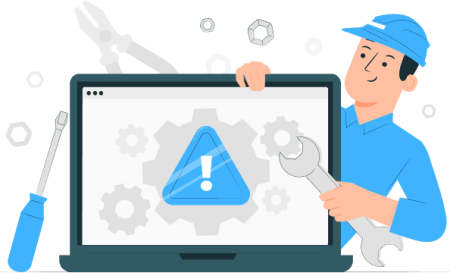 Easy Maintenance and
Updates: Keeping Your
Systems Current
Tragofone is easier to maintain and update than
traditional phone systems. ITSPs can remotely update
the Tragofone softphone to fix bugs, add new
features, and improve security.
Tragofone can be used on various operating systems,
including Windows, macOS, Linux, iOS, and Android,
making them versatile and compatible with a wide
range of devices.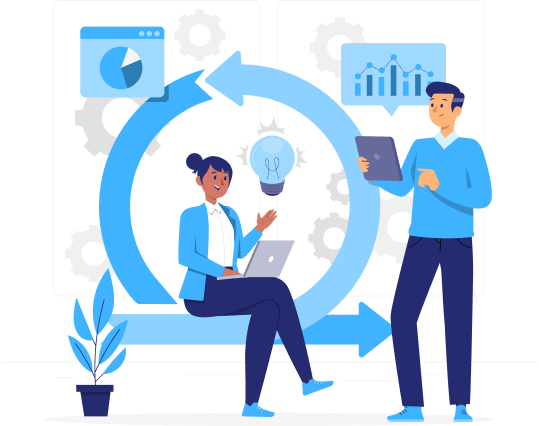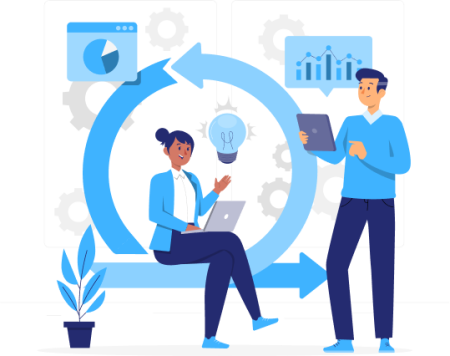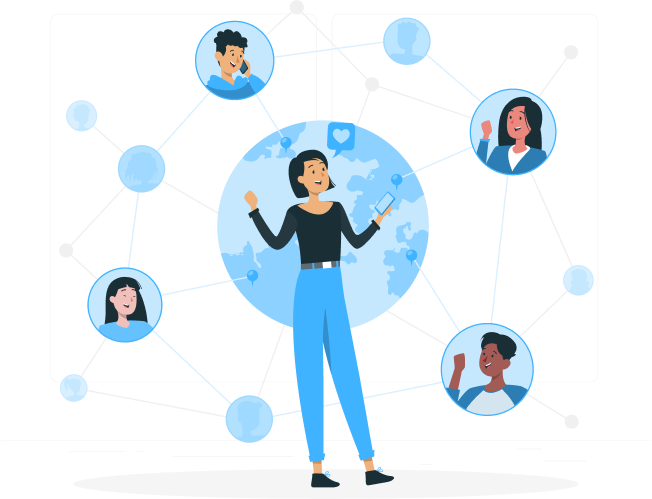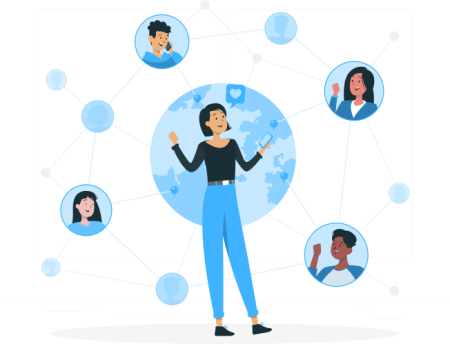 Global Reach: Expanding
Horizons in Telecommunications
ITSPs can offer international calling and virtual
phone numbers through Tragofone softphones,
allowing businesses to establish a global presence
and communicate with customers and partners
worldwide.
Tragofone softphone often include analytics and
monitoring tools that ITSPs can use to track call quality,
usage, and performance, helping them optimize their
services.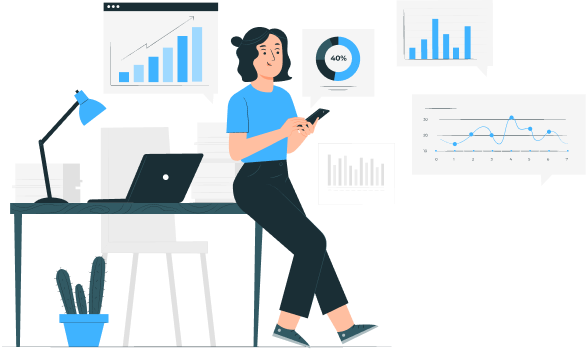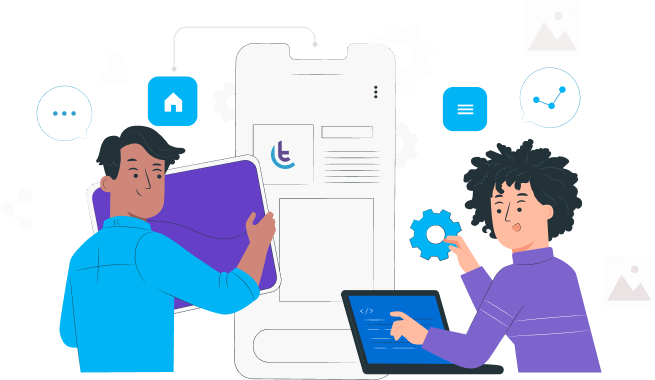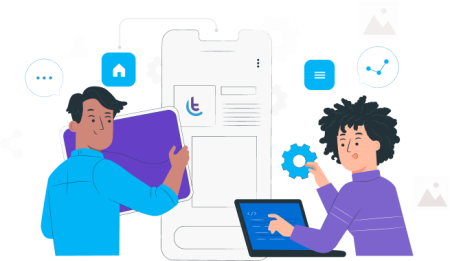 ITSPs can customize Tragofone softphone to match
their branding and offer a unified communication
experience to their customers.
Level-up your unified communications with our VoIP softphone
Make your teams go agile with Tragofone's rich communication features and ensure no business meetings are missed out.
The softphone features designed for modern ITSPs needs
Call Transfer
Redirect calls to another number or user.
Call Conference
Connect multiple participants in one call.
Call Recording
Capture and save voice conversations.
Call Forwarding
Send incoming calls to a different number.
Emergency Call Handling
Prioritize critical, urgent calls.
ED/SIP Contact
Access user information through SIP protocol.
LDAP Contact
Retrieve contacts via the LDAP(Lightweight Directory Access Protocol) directory.
SMS/MMS
Send text and multimedia messages.
Chat
Instant text communication on your fingertips.
Balance
Recharge and view available credit.
Language
Multilingual support for specific user preferences.
Multiple Caller IDs
Showcase different outgoing numbers when making calls.
Voice Mail
Record voice messages for unavailable recipients.
Visual Voicemail
Listen to voicemails with visual interface.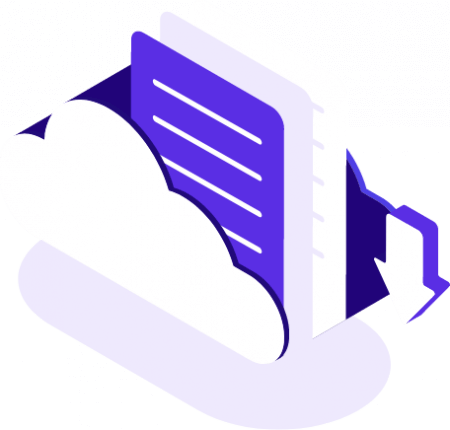 Embrace Next-Generation Communication
If you're looking for a softphone solution that's powered with WebRTC to make calling seamless, provides the benefits of plug-and-play auto-provisioning, and offers a white-labeled solution that can be the face of your brand, then Tragofone answers all your needs.