VoIP Softphone for Telecommunication Industry
Enhance your subscribers' digital calling experience with VoIP Softphone solution.
Tragofone's VoIP softphone is an end-to-end solution for the telecommunication industry. Hassle-free integration, crystal-clear voice, and video calls, and robust security measures, together with other cutting-edge features, create an unmatchable cohesive communication experience that proactively adapts to their changing needs.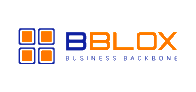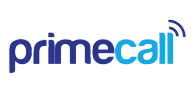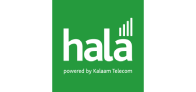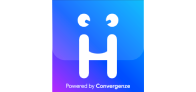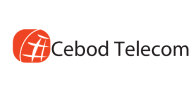 Connect worldwide in real-time
WebRTC enables telecommunication providers to offer real-time voice and video communication via web browsers, enhancing collaboration, improving customer interactions, and simplifying communication operations.
With auto provisioning features telecommunication providers can efficiently onboard new customers by automatically setting up accounts, activating services, and provisioning required equipment or software.
Own your unique brand identity
White labeling empowers telecommunication companies to build a strong brand presence, improving brand recognition and fostering customer loyalty.
Prioritize security with TLS1.3 support
TLS1.3 eliminates the risk of data breach and strengthens data security for users, safeguarding calls, messages, and other services from interception during transmission.
Level-up your unified communications with our VoIP softphone
Make your teams go agile with Tragofone's rich communication features and
ensure no business meetings are missed out
Swap costly long-distance and international
calls for budget-friendly connectivity.
Virtual Numbers
Eliminates the need of physical phone lines and transmits calls over the internet.
Call Recording
Facilitates compliance, training, and quality assurance without additional equipment expenses.
Instant Messaging
Allows swift and efficient communication with short messages reducing phone charges.
Integrated Chat Support
Streamlined support and automation reduce call volumes, saving operational costs.
Conference Calling
Reduces travel expenses and enables collaboration from anywhere.
Call Analytics
Provides insights to optimize resources and improve cost-efficiency.
Embrace Next-Generation Business Communication
If you're looking for a VoIP softphone app that's powered with WebRTC to make free calling seamless, provides the benefits of plug-and-play auto-provisioning, and offers a white-labeled mobile dialer app that can be the face of your brand, then Tragofone answers all your needs.